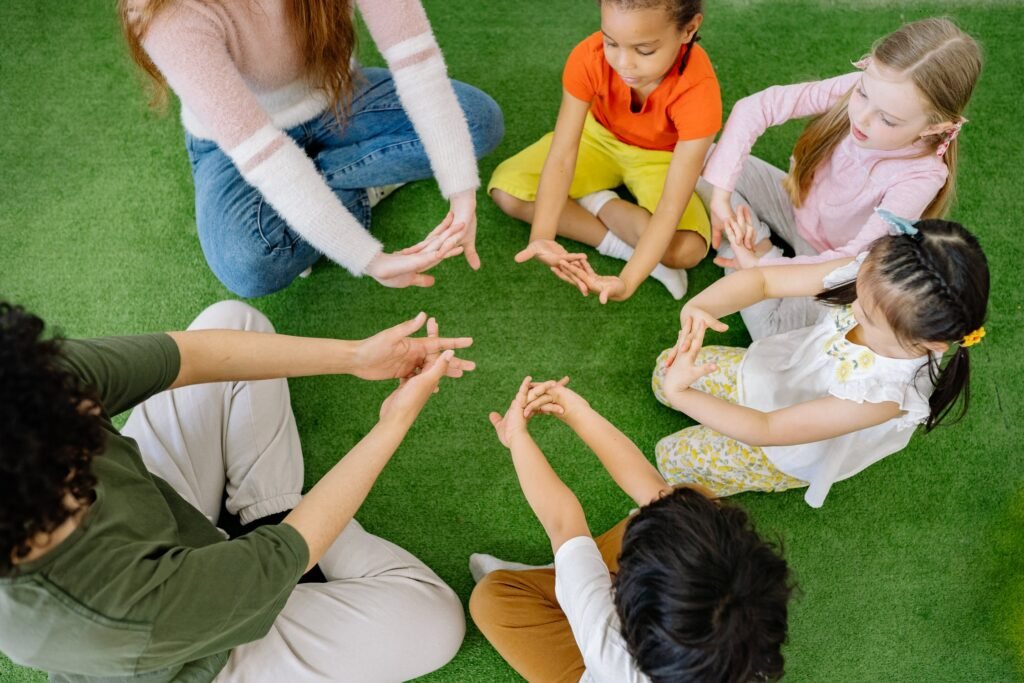 Hi everyone! I'm Ifra and I'm 7 years old. Since the pandemic started last year, I've been attending virtual school like many of you. My parents inspired me to spend my time productively and have fun at the same time. Some of the things I've been learning and doing since last year are learning to code fun games on a computer program called Scratch, Arts and Craft, Digital Drawing, Cooking and Traveling.
Latest Posts
Paper Airplane

This is how you make a paper airplane

Making games

I like making computer games in my free time. I use a program called
Scratch. It's easy to use. I can show you step by step how to make games in scratch.

Hello world!

Welcome to WordPress. This is your first post. Edit or delete it, then start writing!